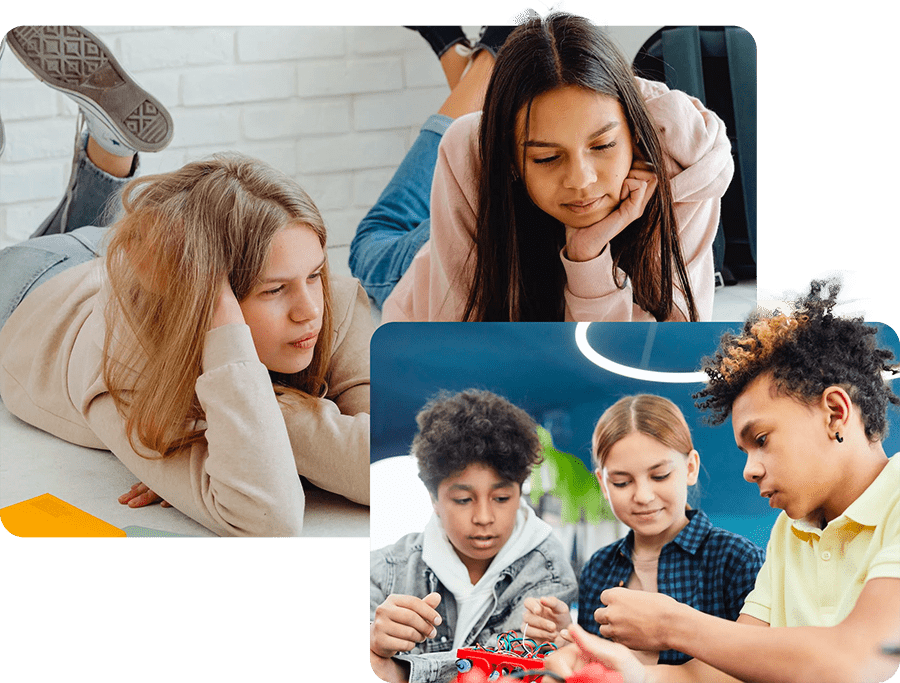 Mind Matters: Overcoming Adversity and Building Resilience
Course Description
Mind Matters teaches simple skills that cultivate healing and build resilience. It was developed for adolescents aged 13 and up to heal from adverse childhood experiences (ACEs) and other negative experiences with methods based on research and neuroscience. It explores the effects of adversity and toxic stress and the healing process, as well as teaches people skills and practices that cultivate healing and reduce distractions to learning and healthy relationships. The lessons address self-soothing and regulating emotions, managing stress effectively, and developing a life of intention, as well as building and using a support system. Mind Matters can be used to prevent violence and build a culture of wellness.
Additional Resources
Me & My Emotions is a mobile-friendly "free" website developed specifically to support teens' social-emotional learning (SEL) and development. Me & My Emotions allows teens to practice skills to build resilience on their own. The engaging graphics and small lessons invite adolescents to slow down, check in with themselves and develop practices that align with the same skill sets available in the Mind Matters curriculum.
Check it out here: https://meandmyemotions.org/
Mind Matters Minutes provide teachers and direct service providers with short video practices from the Mind Matters curriculum that can easily be shared with young people. Each practice presents a skill to reduce reactivity and build resilience.
Each Mind Matters Minute video is under 10 minutes. The options include: