Prevention is Possible
Our mission is to unite forces and end sexual violence in West Virginia
It's On Us WV is a joint initiative, bringing together key stakeholders, prevention educators, schools, communities —and YOU—to bring about real change and end sexual violence in our state.  It is grounded in the knowledge that sexual violence is preventable but will require a community approach.
It will take every single one of us, working in concert, to create a safer world, free from sexual violence. It is a bold, difficult pursuit … AND together we are up to the task.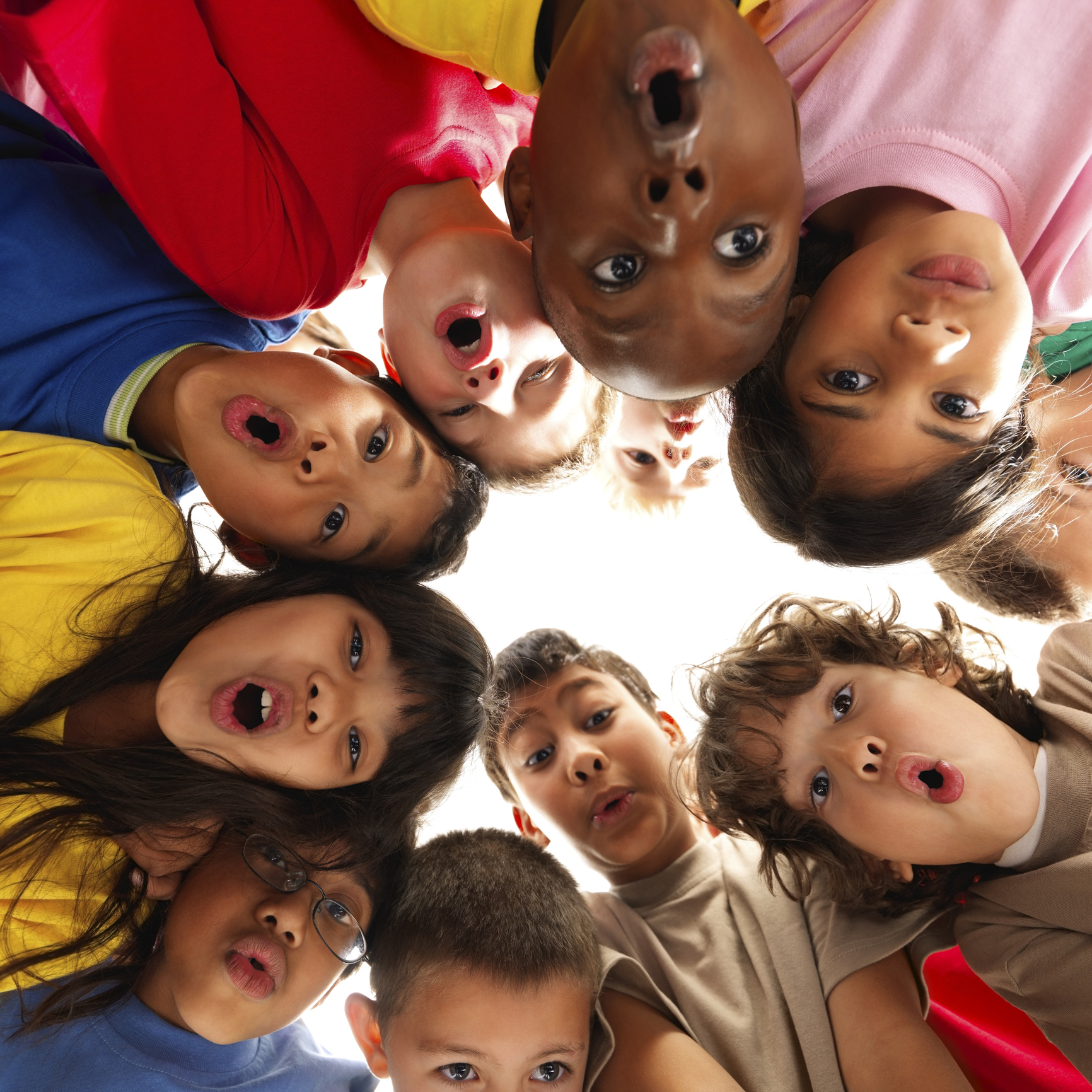 It's On Us WV offers education, planning, and training to:
School-aged youth, school staff, families, and groups working with youth
College students, staff, and affiliated groups
Persons with disabilities, caregivers, and allied professionals
Community prevention networks
Our goal is to bring about positive change in individuals and within our relationships, communities, and larger society that will help prevent sexual violence. Our approach is broadly based on the Centers for Disease Control's recommendations to prevent sexual violence and child abuse and neglect. We work to:
Encourage people to intervene before violence occurs
Teach skills to promote health, safety, and violence prevention
Strengthen families
Reduce risk factors and improve protective factors
Building Safer Communities
The River Story explains the need for community members to work together to identify and address the root causes of public health problems, such as sexual violence. In the story, people keep falling into the river and need to be rescued. There are too many people to be rescued at once. Community members find that the problem starts upstream, with a bridge in disrepair, and use multiple strategies to keep people safe. They inform others about the problem and encourage them to spread the word and help those who fall into the river. They post warning signs about the danger, teach people to swim, and fix the bridge.
The story shows the power of people coming together to prevent a problem like sexual violence and keep people safe. Each one of us can contribute to this effort.
---
Everyone Has a Role
Where do you fit in?
It's On Us WV wants everyone in the state to be aware of the problem of sexual violence, understand that prevention is possible and get involved in eliminating it. In order to make this happen, organizations across the state are working to reach every community to expand our collective efforts.
Through this website, you can learn about sexual violence prevention in West Virginia and explore ways that you can take action. You can also connect with resources and local community networks. 
---
Navigating this Website
A variety of information can be found on each page as described below. You can navigate between pages by selecting labels at the top of each page.
About: Information to help understand the issue, prevention, and additional information about the It's On Us WV project.
Youth: Programs that support prevention for children and adolescents
College: Programs that support prevention for college students and young adults.
Disability Services: Specialized programs that support prevention for individuals with disabilities.
Get Trained: Find and access education and training that fits your needs.
Take Action: Ways you can get involved in prevention efforts.
Get Help: Resources to help individuals and families in meeting basic needs, and support for those who have experienced sexual violence.